A pelleted top-dress for horses that contains Amaferm® for increased digestibility, MOS for sequestering pathogens, and biotin and zinc for coat and hoof health.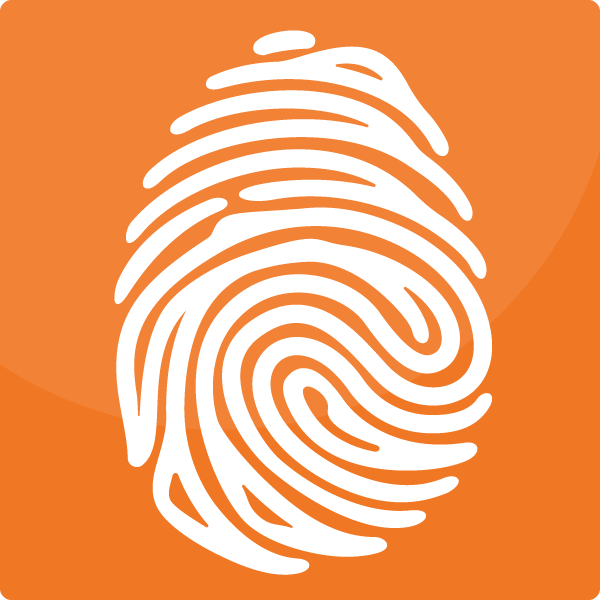 UNIQUE FEATURES
Provides an easy, convenient way to enhance digestive health for horses of all ages and performance statuses when adequate protein, vitamins and minerals are already received through fortified feed and premium forage.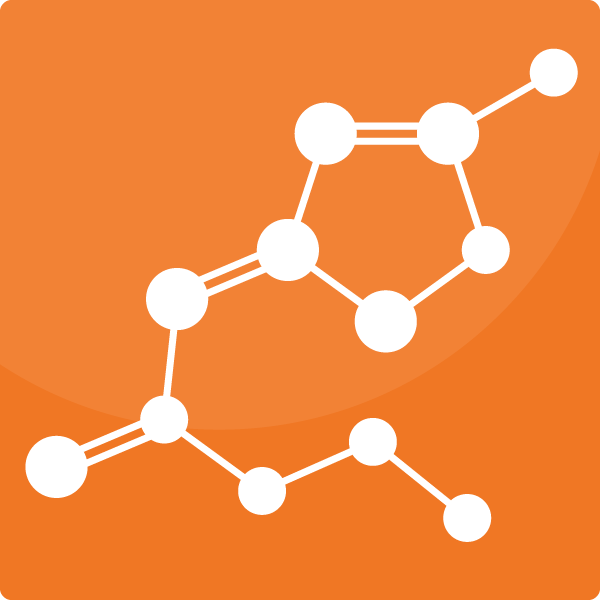 VALUABLE NUTRIENT COMPONENTS
Contains biotin, known to play a role in the health of the coat and hooves, and zinc, a trace mineral, involved in the health and integrity of hair, skin and hooves.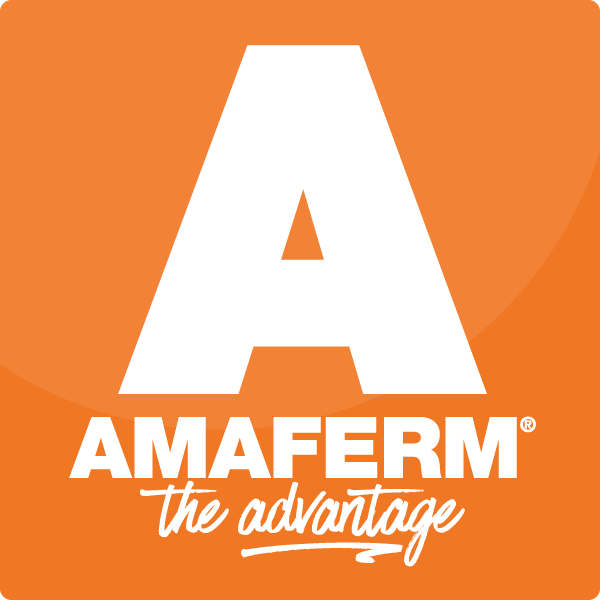 THE AMAFERM® ADVANTAGE
Amaferm® is a precision prebiotic designed to enhance digestibility by amplifying nutrient supply for maximum performance. It is research-proven to significantly increase intake, digestion and absorption improving gut health.
FEEDING DIRECTIONS
Feed to horses using the following guidelines: 1 level scoop = 1.50 oz., 1/2 scoop = 0.75 oz. Foals/Ponies = 1.5 oz Mares/Stallions/Geldings = 3.0 oz Show/Performance = 3.0 oz Senior Horses = 3.0 oz Draft Horses = 3.0 oz


DO NOT FEED TO
---
CAUTIONS
See product tag for ingredient listing