An oral liquid product to support normal recovery from heat stress and exertion in horses.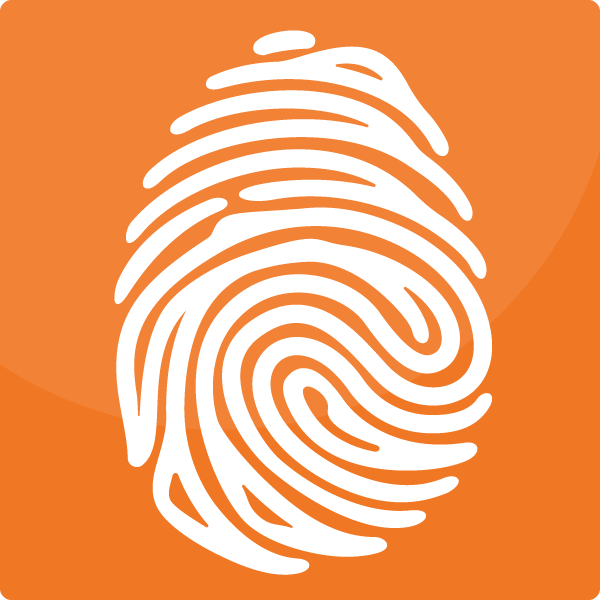 UNIQUE FEATURES
Contains a proprietary blend of ingredients to support blood flow and dissipation of body heat.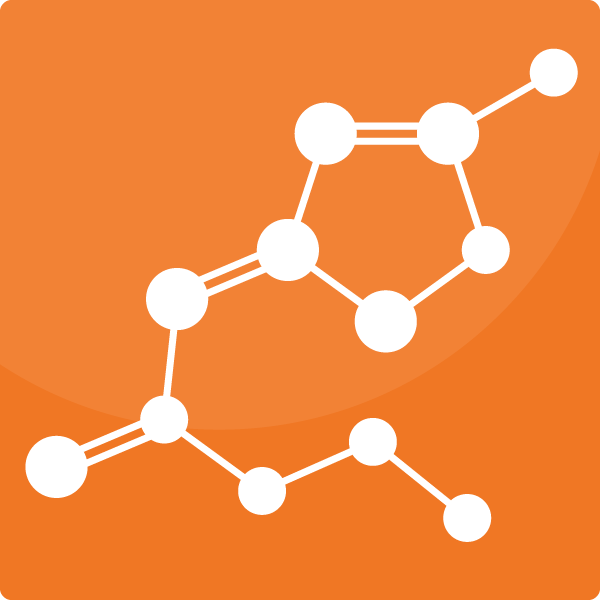 VALUABLE NUTRIENT COMPONENTS
This is a dosage form product and does not contain a nutrient guarantee.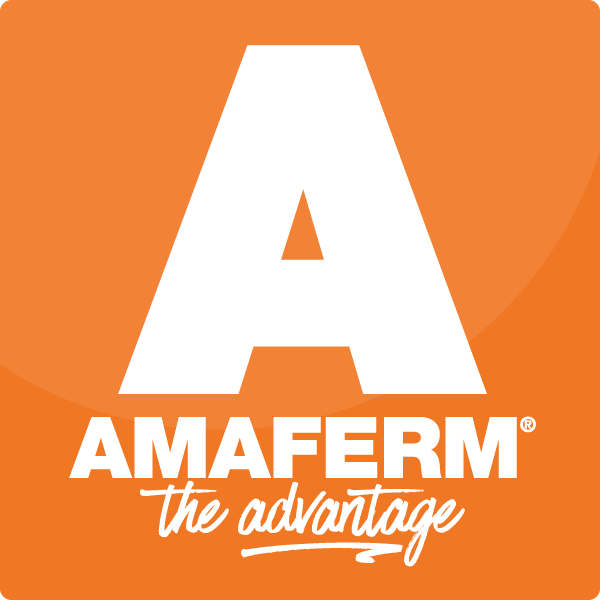 THE AMAFERM® ADVANTAGE
Contains Aspergillus oryzae to support normal body temperature and respiration rate.
FEEDING DIRECTIONS
Directions for Use: • For use as needed during times of elevated temperature or exertion, administer 30 mL (2 pumps) - 60 mL (4 pumps) per day based on intensity of heat and exercise. • Recommended to split dosage between AM and PM. • Best results occur after 3 consecutive days of use.


DO NOT FEED TO
---
CAUTIONS
See product tag for ingredient listing