Trixsyn Canine is an oral, liquid product that supports joint, hip, and cartilage heath utilizing patented and proven MHB3® Hyaluronan.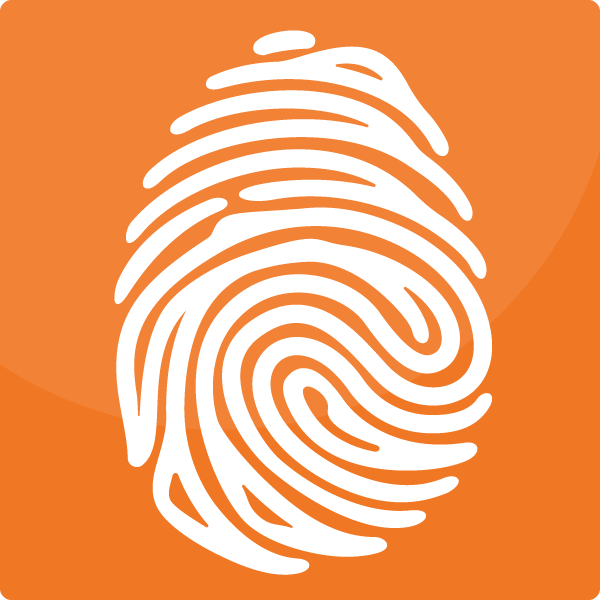 UNIQUE FEATURES
Provides the most researched hyaluronic acid available, MHB3® Hyaluronan, for total support of your dog's joints.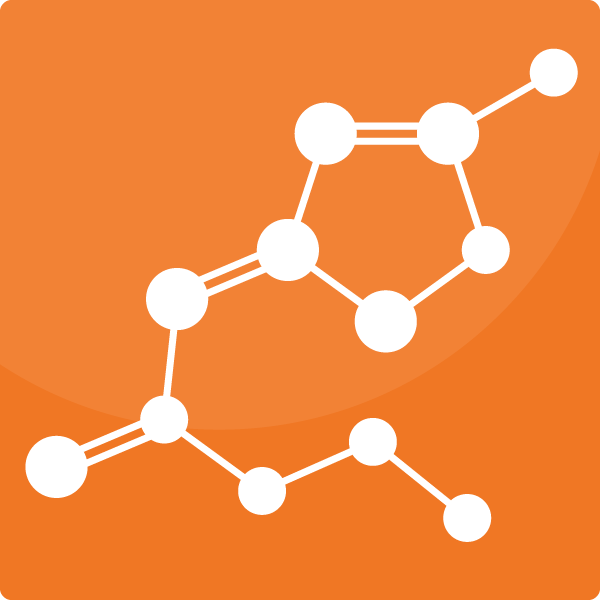 VALUABLE NUTRIENT COMPONENTS
Provides ingredients that are fully traceable, so you know exactly what your animal is getting.
POWERED BY MHB3® HYALURONAN
MHB3® Hyaluronan, CSG's proprietary ingredient, has been scientifically proven to be bioavailable, absorbed, efficacious, and safe. It confers greater and more consistent results than any other product in both short- and long-term care. MHB3 has been awarded eight U.S. Patents and is highly researched to be efficacious, allowing for best results.
FEEDING DIRECTIONS
Directions for use: Administer 1/4 tsp (1.25 mL) per 45 pounds of body weight in AM and PM. Can be directly administered into the mouth. Can be given during or after mealtime.


DO NOT FEED TO
---
CAUTIONS
See product tag for ingredient listing